Jason Isbell and The 400 Unit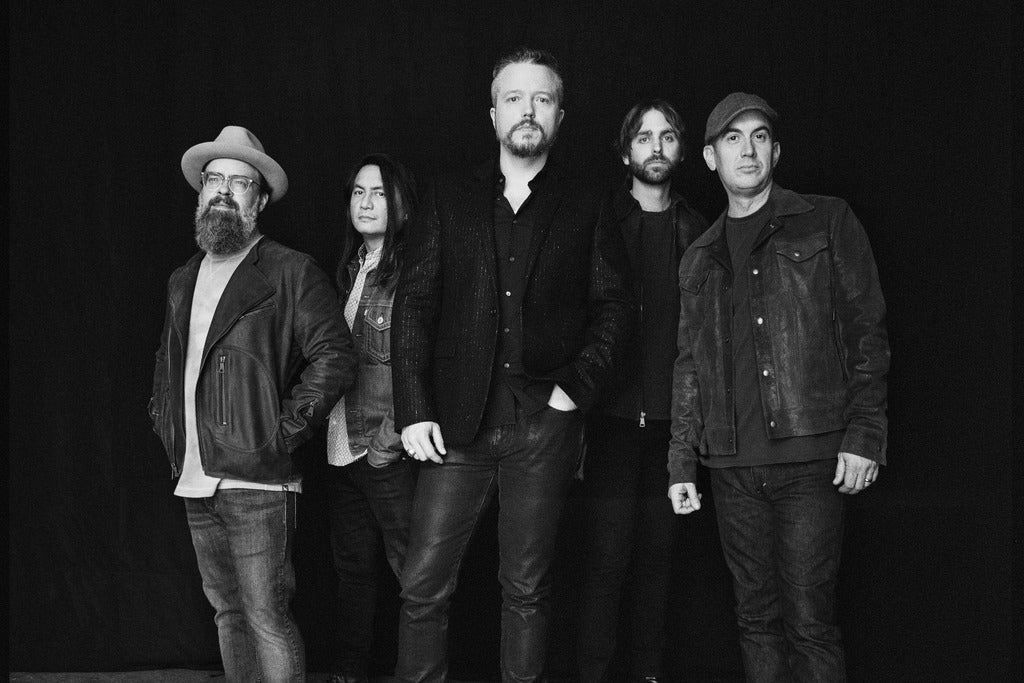 VENUE AND EVENT INFO Please Note: This is an all-ages event. Doors: 6:30pm Show: 8pm Gen Adm standing room floor / reserved seating mezzanine. Support Act: Strand of Oaks Please be advised that this performance is taking place while the Braves are hosting a game. Due to the increase of traffic around the Battery, we strongly recommend purchasing parking in advance through Live Nation or The Braves websites.
FEATURED ARTISTS
JASON ISBELL AND THE 400 UNIT
During his time with the Drive-By Truckers, Jason Isbell always sported the least grizzled voice of the bunch, a surprisingly radio-ready baritone that sounded smoother than Patterson Hood's sandpaper croon and more streamlined than Mike Cooley's twang. That voice carries more weight in Isbell's solo material, where melody and lyrics are emphasized over the swaggering guitar riffs of his previous group. Credited to Isbell and his new backing band, Jason Isbell and the 400 Unit finds the songwriter reprising the same formula showcased on 2007's Sirens of the Ditch: a mix of Southern rock and rootsy, melancholic country-soul that manages to both elevate and commiserate during its 52 minutes. The result may be fairly similar to Sirens' sound, but 400 Unit marks Isbell's final move away from the Truckers, whose influence permeated Sirens in its production (helmed by Patterson Hood) and host of backing musicians (including Shonna Tucker, DBT's bassist, and Isbell's former wife). Here, Isbell and his four bandmates close the studio doors to outside help, allowing several horn players to make a cameo on "No Choice in the Matter" but essentially playing everything else themselves. The result is a smart and tasteful record that sees Isbell training his songwriting eye on subjects of wartime romance, memory, and dead-end small towns. There are rock songs here — including "Soldiers Get Strange" and "Good," both of which seem to take more influence from Tom Petty than Lynyrd Skynyrd — but Isbell sounds most comfortable with the midtempo numbers, from the subdued shuffle of "Sunburn" (sample lyric: "I never meant to get bored with you but I never meant to stay") to the instrumental strains of "Coda." "I saw her in Roosevelt Springs, where time doesn't touch anything," he sings in "Cigarettes and Wine," a seven-minute homage to a bartender who takes in downtrodden men and selflessly suffers their despondence. Just barely out of his twenties, he writes with the well-worn weariness of someone twice his age, but Isbell's youth nevertheless breathes energy into a formula that's been revisited by many Southern-born songwriters before.